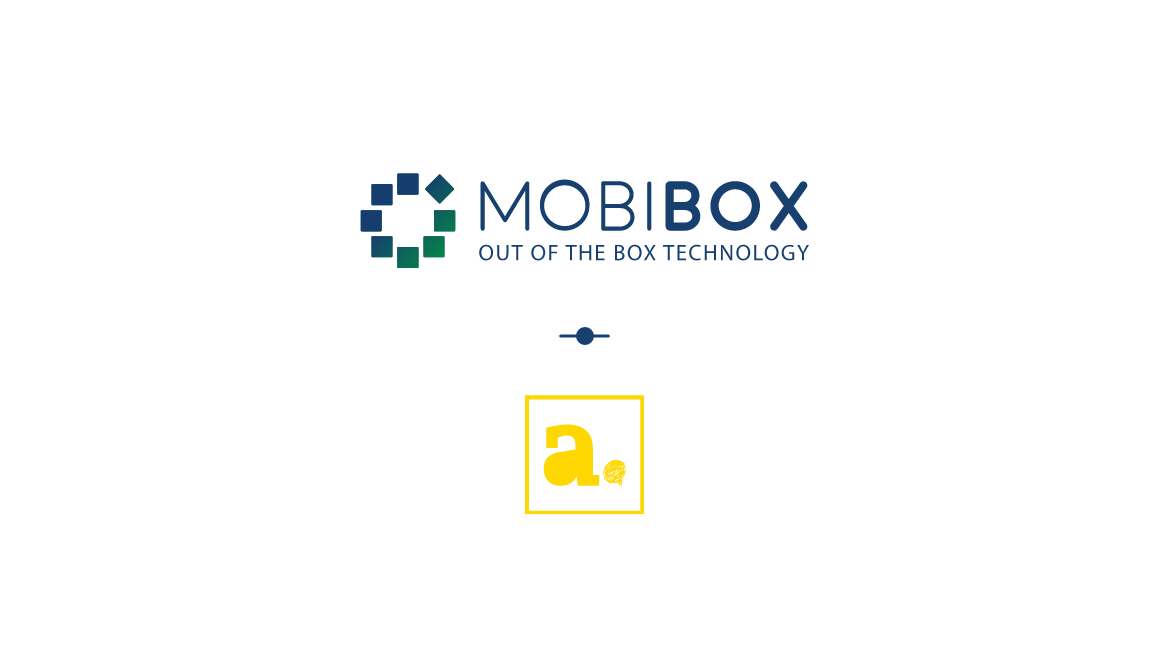 MobiBox x Actel: 
Actel is a leading mobile technology company with over 20 years of experience in the industry across Beirut and the MENA region. Its international client base and strong partnerships with various operators have made it a trusted gateway to the highly developing MENA region. Actel has become a pioneer in value-added services (VAS), owing to its extensive mobile reach, state-of-the-art technological execution, and modern alternative payment platform. The company is known for its creativity, proficiency, and credibility in mobile and content technology, which sets it apart from its competitors. 
Actel is responsible for ensuring secure advertising and protecting its clients from fraud.  Its main concern is to ensure that they are able to make clean and secure advertising in the Saudi Arabian market. 
The company is aware of the challenges associated with protecting user acquisition in Saudi Arabia, a key market for its business.
Actel was faced with the challenge of protecting its user acquisition in the Saudi market from fraud and ensuring that its clients' advertising was secure. The company also needed to prevent its clients' APIs from being exposed to affiliates, which could lead to manipulation and fraudulent activities.
In addition, Actel was also concerned about misleading banners in advertising campaigns which can negatively impact the reputation of its clients and lead to financial losses.
Actel had attempted to address these challenges on its own by implementing various measures such as enhancing the security of its APIs, monitoring its clients' advertising activities more closely to detect fraud, and implementing stricter rules and regulations for advertising compliance. 
Actel also explored the possibility of developing its own landing page templates and security measures to protect against fraudulent activities.
However, given the complexity and evolving nature of fraud prevention in the mobile advertising industry, Actel recognized the need for a partner.
To address these challenges, Actel approached MobiBox, a SaaS platform that provides secure landing page hosting and in-app subscriptions, as well as cybersecurity measures to prevent fraud.
Actel recommends Mobibox as a comprehensive marketing solution for clients who wish to operate in the Kingdom of Saudi Arabia (KSA). This solution includes a range of features, such as secure advertising channels, streamlined customer acquisition, and hassle-free management. By providing this solution, Actel aims to help its clients achieve their marketing goals in KSA more effectively and efficiently.
MobiBox's solution included a consent gateway, pin API for cybersecurity, and an SDK subscription that allowed Actel to insert its APIs into the SDK without exposing them to merchants, affiliates, and networks. This ensured that Actel's clients could not manipulate the landing page or the API response when advertising their services.
MobiBox also provided Actel with secure landing page hosting for WAP campaigns and secure APIs for both WAP and in-app campaigns, preventing affiliates from manipulating or changing the API response and using them for advertising elsewhere.
In addition to these technical solutions, Mobibox also offered Actel a tool for AI-based marketing compliance. This tool scans advertisements and automatically halts marketing activities that do not adhere to rules and regulations. This helps Actel ensure that its clients are engaging in secure advertising, and are being compliant, which is essential for maintaining a good reputation and protecting the business interests in the region.
MobiBox proved to be successful in addressing Actel's concerns about fraud in user acquisition and advertising for its clients in the Saudi Arabian market. 
It resulted in a better user experience for Actel's clients, improved brand reputation, and a significant reduction in fraudulent activities.
Significant benefits for the latter: 
Secure landing page design:
MobiBox provides Actel with a secure landing page design to prevent fraud in user acquisition in the Saudi market. Clients can host their services through the platform's secure landing page template builder for WAP campaigns.
In-app SDK with secure API subscription: 
MobiBox provides Actel with an In-App SDK, which allows Actel to insert its APIs into the platform without exposing them to merchants, affiliates, and networks. This prevents clients from manipulating or changing the response of the API and using them for advertising elsewhere.
Cybersecurity protection:
MobiBox offers cybersecurity protection against fraud. This provides additional security to Actel's clients.
Performance monitoring:
 Actel can monitor the performance of each client promoting services in the Saudi market through MobiBox's centralized platform.
AI-based marketing compliance tool:
MobiBox provides Actel with an AI-based marketing compliance tool that uses AI-based marketing intelligence to detect non-compliant banners. This tool provides an automatic halt for marketing activities that do not adhere to rules and regulations, thereby ensuring marketing compliance.
Overall, MobiBox provided Actel with a comprehensive solution that addressed its concerns and helped them ensure the security and compliance of its advertising campaigns in the Saudi market.
Recent Use Cases
Categories