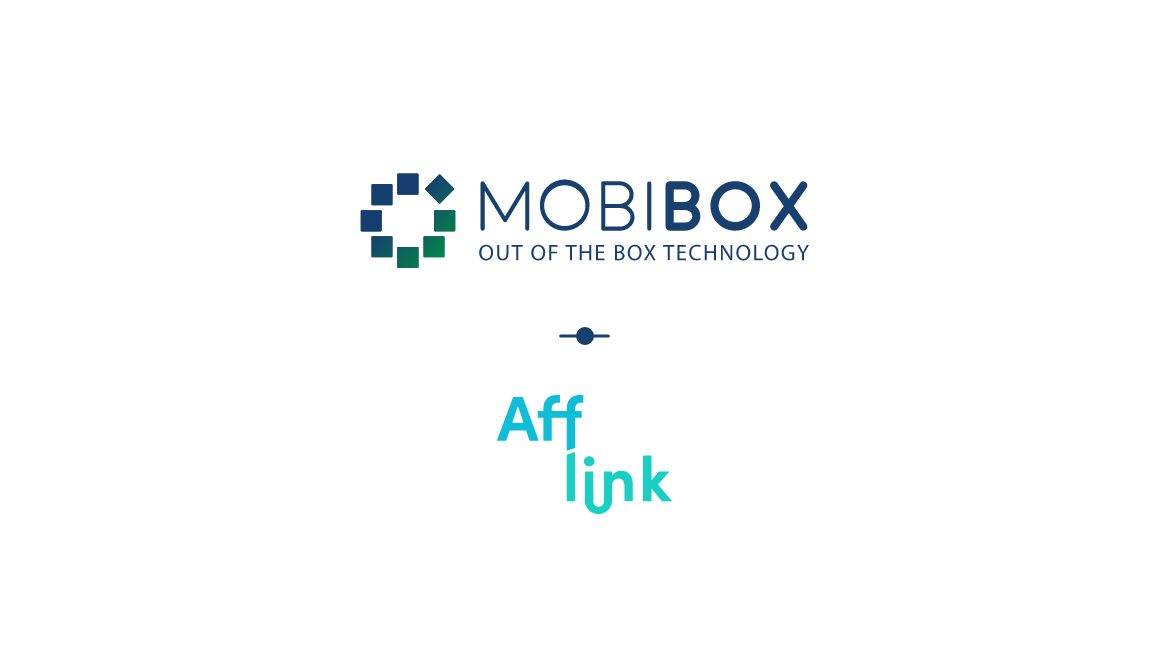 Afflink is an advertising network that provides a stable platform for advertisers and publishers to monetize its services. It has established itself as a reliable platform for mobile traffic worldwide and is an established player in the mVAS market.
Initially, Afflink faced the challenge of onboarding its publishers, connecting them with advertisers, and scaling its services. With its expertise, Afflink faced difficulties in monetizing its traffic and providing user acquisition to its publishers. 
Afflink also wanted to retain advertisers but failed to do so due to having limited payment methods and facing difficulties in building its mobile payment business.
Afflink made efforts to onboard its publishers and provide payment gateways, but it required a significant investment in technology and resources. To overcome these challenges, Afflink turned to MobiBox. 
MobiBox provided Afflink with a comprehensive solution to onboard its own publishers and networks through credit-based agency accounts to monetize traffic. 
Afflink also acquired a direct carrier billing solution to scale its services and build its mobile payment with ease. It gained access to pre-integrated DCB connections, resulting in an increase in traffic generated by its publishers.
In addition, MobiBox helped Afflink with user acquisition by providing landing page customization and user acquisition journey analytics.
By connecting with MobiBox, Afflink benefited from: 
Fast onboarding for publishers: 
With MobiBox's credit-based agency accounts, publishers can be onboarded quickly and easily, allowing them to start generating revenue as soon as possible.
Easy set-up:
MobiBox's all-in-one solution SaaS platform offers an intuitive and user-friendly interface allowing Afflink to easily set up and manage its publishers and campaigns.
Access to multiple offers in the marketplace:
MobiBox's platform provided Afflink with access to multiple offers in the marketplace. This allowed Afflink to monetize its traffic and provide a wide range of options to its publishers.
Centralized platform: 
MobiBox provided Afflink with one centralized platform to manage its campaigns, which provided easy and efficient campaign management.
BI analytical tools:
MobiBox provided Afflink with BI reports, empowering the latter to make data-driven decisions.
MobiBox all-in-one solution allowed Afflink to easily onboard its publishers and provide payment gateways, which streamlined its business. 
Recent Use Cases
Categories