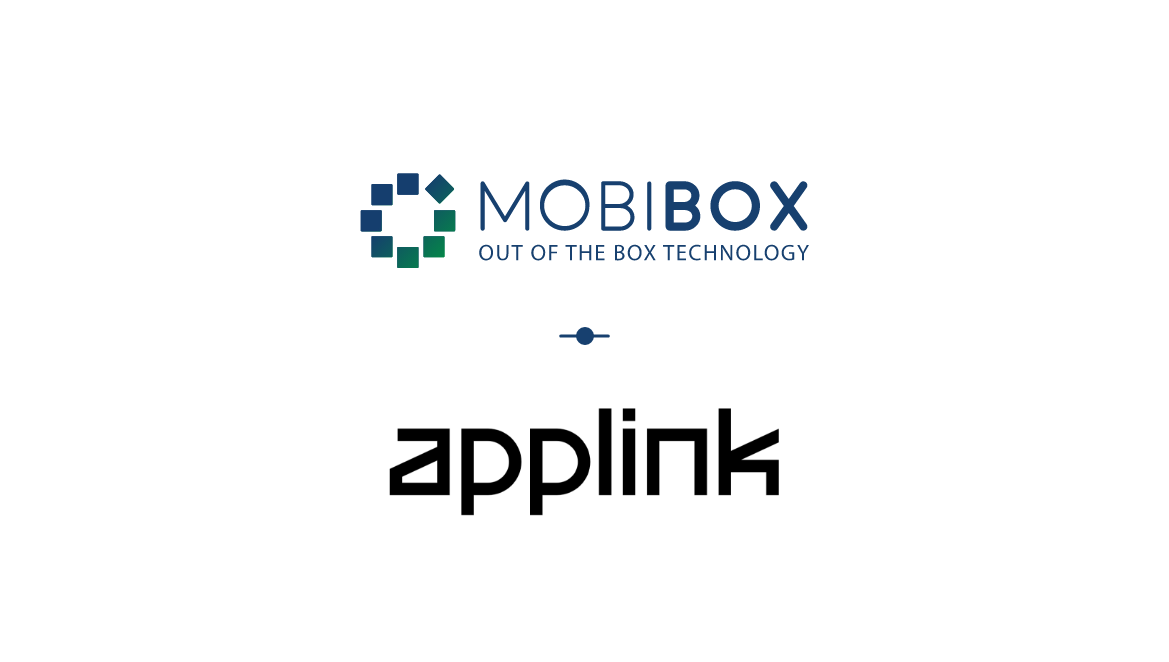 MobiBox x Applink

Applink stands as a prominent advertising agency, specializing in mobile affiliate marketing and dedicated to traffic sales. Our comprehensive services empower affiliate marketers to promote offers and drive traffic. For advertisers seeking to boost their product and service visibility, we're the ultimate destination.
Applink embarked on a journey to establish itself as a content provider, developing and deploying services for monetization via mobile value-added services. To enable seamless monetization, the company sought partnerships with aggregators and DCB providers to introduce its offerings in Saudi Arabia, Kuwait, and the UAE.
Throughout this process, Applink encountered a series of challenges. From creating bespoke services to launching them in the MENA region, to securing a robust platform for content deployment and facilitating payment solutions, the company navigated a complex landscape.
Applink attempted to solve its challenges by trying to build its own platform to host its content and connect with aggregators and DCB providers. 
However, this approach was costly, time-consuming, and not effective. Applink realized that it needed help to overcome its challenges, and it turned to MobiBox.
MobiBox provided Applink with an all-in-one solution to monetize, host, manage payments, advertise, and gain real-time insights into its business.
With MobiBox PaaS solution, Applink was able to build services and host them. Applink also gained access to MobiBox DCB connections, making it easier for the company to connect with DCB aggregators in the MENA region. The company also gained approval from operators and launched its services in Saudi Arabia, Kuwait, and the UAE. 
In addition, Applink was able to benefit from MobiBox AdaaS to provide traffic volumes for its services through social media platforms in one centralized place.
By connecting with MobiBox, Applink was able to: 
Build and host its own content:
MobiBox provided Applink with the necessary tools and resources to create and host its content on the platform, which helped them become a content provider and expand its business.
Connect with DCB aggregators:
MobiBox helped Applink connect with multiple Direct Carrier Billing (DCB) aggregators in the MENA region, which helped them offer DCB payment methods and launch its services in three countries. 
Reduce its time-to-market:
MobiBox's pre-existing DCB connections helped Applink get its services approved and launched on MobiBox quickly, reducing time-to-market.
Leverage traffic and advertising tool kit:
As a publisher with good traffic, Applink was able to start advertising and provide traffic to its services on MobiBox.
MobiBox's all-in-one solution allowed Applink to focus on creating content and driving traffic to its services at the same time, while MobiBox handled the technical aspects of hosting, monetizing, and managing payments.
Recent Use Cases
Categories