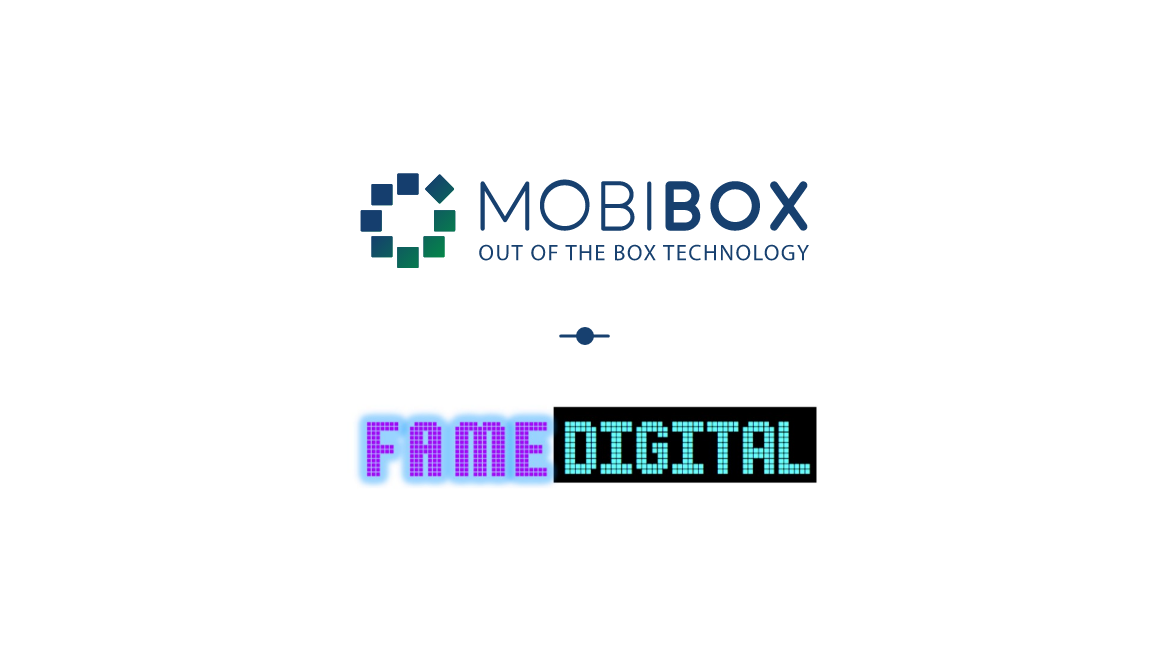 MobiBox x Fame Digital:
Fame Digital is a global affiliate network that provides cost-effective advertising services to clients. The company began in 2020 and has since evolved into a comprehensive marketing agency. 
Fame Digital faced several challenges including limited payment options, cybersecurity threats, high demand from advertisers for in-app traffic, and difficulties in monitoring and tracking their campaigns at once. 
The company needed to manage its advertising in a centralized platform, in addition to managing payment hosting for its services.
To overcome these challenges, Fame Digital attempted to create its own payment gateway and advertising management platform with cybersecurity measures. However, the company found that this approach was time-consuming and expensive, and it still lacked the necessary tools to host its payment, monitor and manage its campaigns effectively. As a consequence, Fame Digital completely turned off its platform to fully rely on MobiBox. 
MobiBox provided Fame Digital with a payment hosting solution and an advertising tool kit. 
MobiBox gave Fame Digital access to payment providers, which allowed the company to connect with Qatar and Saudi Arabia, providing payment aggregation benefits.
MobiBox took care of Fame Digital's advertising efforts, enabling the company to administer campaigns in a single location with cybersecurity measures and monitor its spending and earnings on one platform.
By connecting with MobiBox, Fame Digital was able to benefit from: 
Payment Hosting:
MobiBox helped Fame Digital by providing a secure and reliable platform for handling payments, including fraud prevention and compliance with regulatory requirements. This helped in retaining advertisers who were previously limited by payment methods.
Advertising Tool Kit:
MobiBox allowed Fame Digital to launch and monitor its campaigns' in one platform, leverage BI analytical tools to improve its ROI, and benefit from a landing page theme builder enhanced with fraud prevention measures. 
MobiBox's all-in-one solution enabled Fame Digital to focus on its core business, while our platform handled the technical aspects including payment hosting and advertising management.