MobiBox AI module leverages AI technology across different levels in the user acquisition journey and marketing process - from banners and landing pages to campaigns.
Smart Bidding with AI
The Al platform employs Smart Bidding, using machine learning to optimize bids in real-time for each ad auction based on factors like conversion likelihood, conversion value, and target CPA.
Ad Algorithm Optimization
Al algorithms analyze data to auto-adjust ad group settings. This involves bid adjustments, suggesting keywords, and generating ad content.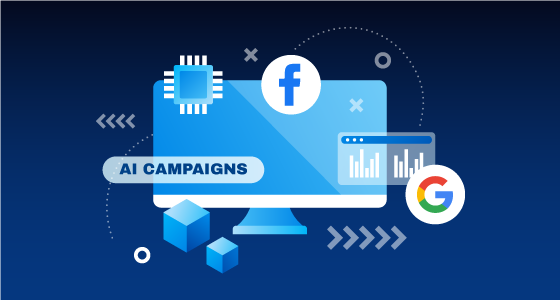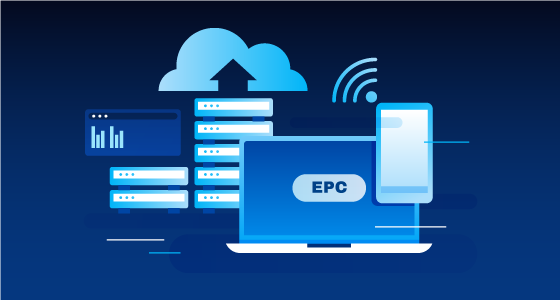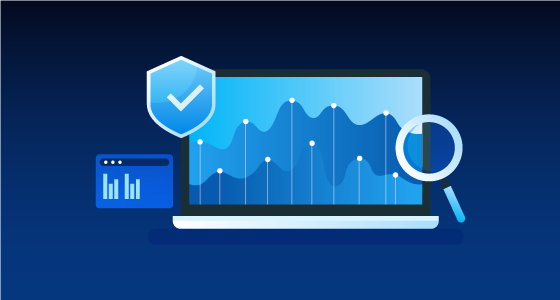 Streamline Your Business with Our All-in-One Solution: Monetizing, Hosting, Payment Management, Advertising, and Real-Time Insights.